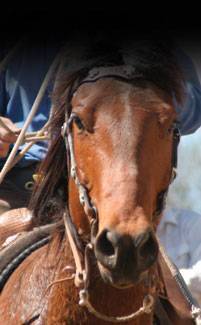 Gale and Cynthia Haynes
Office: (970) 854-3310
Cell: (970) 520-3374
61284 CR 14 • Holyoke, CO 80734
Bulls For Sale


Make plans to join us!
Haynes Cattle Company's 16th Annual "Working Bull" Angus Sale
Tuesday, February 27, 2024 • 1 PM
At Ogallala Livestock Auction • Ogallala, Nebraska
Selling 130 registered Angus bulls

Watch the sale and bid live online at DVAuction.com or CattleUSA.com





Sires Represented Include:

BJ Surpass (19774516)
B A R Dynamic (19923789)
Man in Black (19955191)
HAYNES Headliner 1267 (20159337)
Tehama Patriarch F028 (18981191)
HAYNES Fortify 822 (19234274)
HAYNES Breakout 9153 (19545006)
Bigk/WSC Iron Horse 025F (19415015)
Casino Constable T34 (19904224)


Buy 'Em Your Way!

Free delivery to surrounding states
100% AI from industry leading sires
Genomic enhanced EPDs
Developed on native range without creep feed
Athletic and ready to work in big country
Many heifer bulls in the offering and all are cow makers!
First breeding season guarantee. Sight unseen purchases are guaranteed.
Volume and repeat buyer discounts
Trich tested
Ask about our "On Ranch Inspection" discount



" W e t r e a t y o u l i k e w e l i k e t o b e t r e a t e d ! "